HSP and the Energy & Environment Alliance Unite to Champion Sustainability in the Hospitality Industry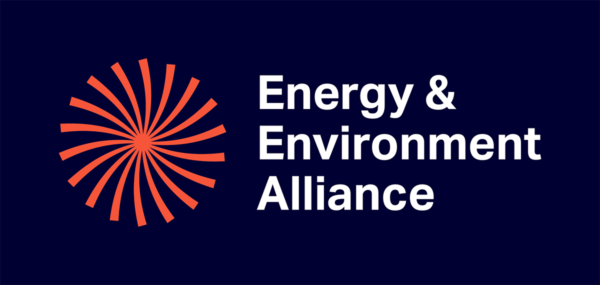 HSP a respected platform of global hospitality experts, is pleased to announce both the launch of its new ESG advisory services and its new strategic partnership with the Energy & Environment Alliance (EEA), a leading advocate for sustainable practices in the hospitality sector.
This partnership represents a significant step towards fostering sustainability and environmental responsibility within the hospitality industry. HSP, known for its innovative solutions and deep industry expertise, is committed to providing top-tier consulting services across a wide spectrum of hospitality sectors worldwide. The collaboration with EEA aligns seamlessly with HSP's commitment to creating a positive impact on the environment while enhancing operational efficiency.
EEA, with its track record of promoting green practices and sustainable technologies, is poised to provide valuable insights and expertise to HSP and its clientele. By pooling their collective resources, HSP and EEA intend to drive positive change across the hospitality landscape, raising awareness about environmental challenges and implementing strategies that will benefit both businesses and the planet.
"Join us in this transformative journey towards a more sustainable hospitality landscape by becoming a part of the Energy & Environment Alliance," invites Katrina Craig, CEO of Hotel Solutions Partnership. "By becoming a member, you will gain access to a network of like-minded individuals and organisations, exclusive insights into cutting-edge sustainable practices, and opportunities to collaborate on meaningful initiatives. Together, we can shape a greener future for the hospitality industry and make a lasting positive impact on the environment."
To join EEA, visit EEA's Membership Page.