Our Story
Our journey began in 2003, with the idea of bringing together a world-class team of independent consultants who combine the key qualities of being subject matter experts with a wealth of experience in hospitality.
This unique platform has, for over 20 years, been addressing some of the hospitality sector's most critical challenges across 5 continents, drawing on the deep expertise of our consultant members.
Our team is our most important asset. It is their experience and knowledge that makes HSP what it is. We are proud to have world-class professionals who have all held senior positions at hotel and hospitality brand, management, and ownership companies. Our experts are available on an interim, project and one-on-one consultation basis.
Our Sectors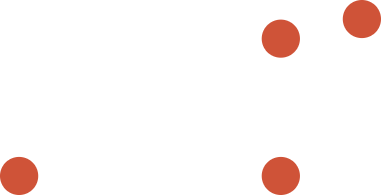 HSP operates across many sectors and supports businesses ranging from start-ups in emerging markets to large international organisations based in mature markets. Our clients include single proprietors, family offices, private equity companies, boards of directors and government units. The common thread? It is all about hospitality, so here is a sample of the sectors we cover.