Premier Marinas Hotel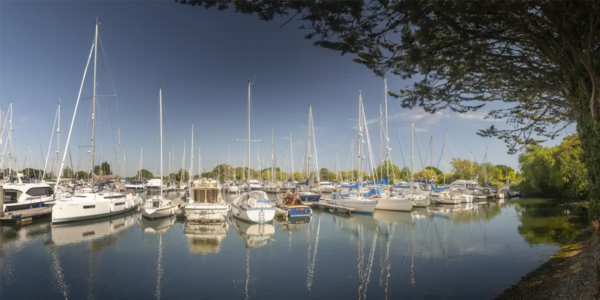 Project Type
Development & Asset Management  
Country
United Kingdom  
Case Study Title
Premier Marinas Hotel Site Evaluation   
The Client
Premier Marinas Limited is the owner and operator of a number of prestigious marinas on the UK's South Coast.  
Background
Hotel Solutions Partnership ('HSP') had previously prepared a feasibility study for a proposed hotel development at the Client's marinas in Devon. The Client was considering incorporating a hotel development into another of their sites – this time in West Sussex.  
Client Need
The Client approached HSP for a high level, pre-feasibility analysis on the potential merits and risks of developing a boutique hotel at their existing, well established marina in East Sussex.  
Scope of Work
Our consultant conducted desktop research before meeting with the Client on-site in Sussex, and conducted cursory visits to selected local hotels and spas of relevance. 
Our advice included the following : 
Appraisal of the site, and its suitability for hotel use

 

Highlighting the critical success factors (for hotel use), as well as any significant constraints or risks.

 

Preliminary recommendations with respect to potentially successful market positioning and broad mix of facilities, taking into account adjacent retail and F&B offerings.

 
Our team held a conference call with the Client to discuss our observations and the rationale for our advice. We advised that the site is potentially suitable for hotel use but this would need to be verified by a feasibility study. 
What did Hotel Solutions Partnership achieve for the client? 
HSP provided concise and timely advice on the potential hotel development, identifying critical success factors as well as likely constraints and risks. It was agreed that this preliminary, high-level advice would be based upon limited original research.  
HSP's advice confirmed the site's suitability for hotel use, and suggested potentially successful market positioning, broad mix of facilities, and operating models.