Mercure Bournemouth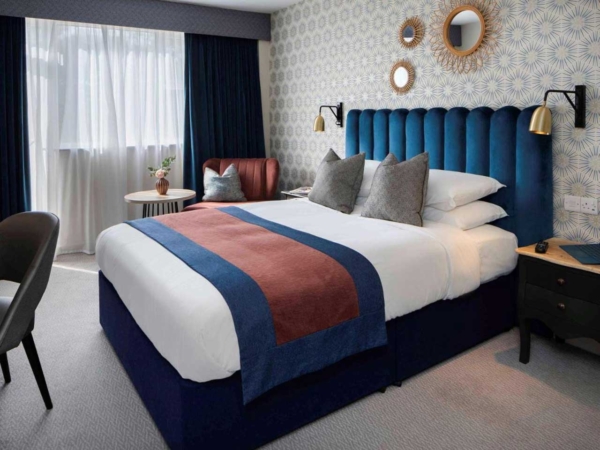 Project Type
Financial Advisory
Country
UK
Case Study Title
Mercure Bournemouth Revenue and Cost Control Audit
The Client
Private owners, UK based  
Background
The client recently purchased a hotel and appointed an Operator to run their Bournemouth based hotel.  Soon after taking over some accounting anomalies surfaced. 
Client Need
The Client requested HSP verify revenues for the last 24 months and ensure expenses have not been understated over the last twelve months.  
Scope of Work
HSP reviewed the existing systems to assess what was available, and how revenues and expenses are recorded and controlled. This included reconciling system generated reports to bank accounts and VAT returns for reasonableness and testing a sample of expenses to ensure amounts were not understated, as well as analytically reviewing P&L items for reasonableness. There was also a test to ensure expenses were recoding in the correct period. 
What did Hotel Solutions Partnership achieve for the client? 
The investigation revealed a number of anomalies and system weaknesses that should be rectified.  It confirmed the most likely causes for this and included recommendation for improvement.