InterContinental Hotels Group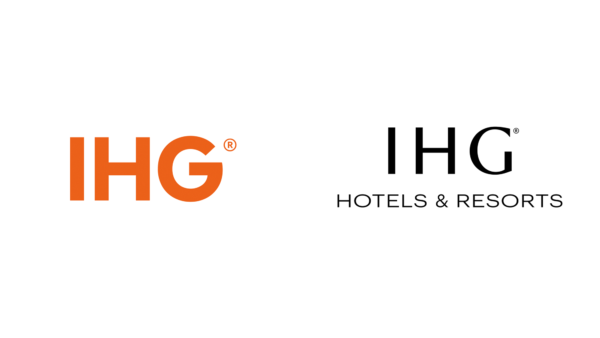 Project Type
ESG Advisory 
Country
Global 
Case Study Title
ESG Strategy & Reporting 
The client
IHG (InterContinental Hotels Group) Plc is a global hospitality company, with a purpose to provide True Hospitality for Good. With a family of 18 hotel brands and one of the world's largest hotel loyalty programmes, IHG has over 6,000 open hotels in over 100 countries. 
InterContinental Hotels Group PLC is the Group's holding company and is incorporated and registered in England and Wales. Approximately 345,000 people work across IHG's hotels and corporate offices globally. 
Background
IHG takes its commitment to People and Planet seriously and sets publically available targets and commitments that are aligned to the UN Sustainable Development Goals. 
Scope of Work
As Corporate Responsibility Director Lisa led the stakeholder engagement strategy, materiality review, communications, and authored the Responsible Business Report. The Report is produced annually and details IHG's performance against public targets (energy, water, waste, community activites, work opportunities). 
Lisa liaised with Marketing and Communications Teams to embed the ESG narrative in Corporate Communications and in customer marketing. 
A highlight of the year was organising the annual volunteering event – the event in support of charities around the world involved 100,000 colleagues in fundraising and purposeful activities.  
"Lisa brought a brand leadership lens to our Corporate Responsibility work at IHG. This allowed us to better integrate our efforts with those of the Brand Team and enhanced the impact and efficacy of our CR communications. She was also a stellar member of the CR leadership team." 
Paul Snyder – previously Vice President, Global Corporate Responsibility at InterContinental Hotels Group