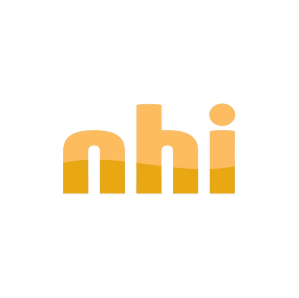 National Hospitality Institute
is the leading provider of quality vocational training for the Hospitality, Catering and Travel Industries in the Gulf region. Located in Muscat, Oman, NHI operates with the clear intent of providing the most comprehensive and professional training possible. nhi prepares individuals equipping them to enter the industry of their choice feeling confident and job-ready.  that vocational training  
 
The institute provides expert training with a focus on internationally accredited vocational courses. Our instructors are ex-industry professionals with years of experience in Hospitality and provide first-hand, work-based knowledge to their trainees. It continually strives to build its portfolio of training courses to cater to the growing needs of the community.