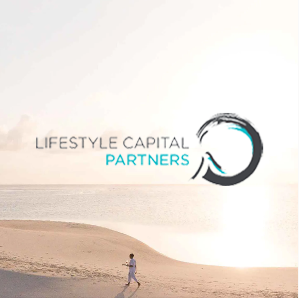 Lifestyle Capital Partners
LCP is a management consultancy specialising in business development across luxury hospitality real estate, travel and well-being. Working closely with entrepreneurial ventures, family offices and highly successful individuals, LCP provides innovative strategies and best- in-class solutions. With a reputation of excellence, LCP offers insight, world-class access and professional management, applying energy and creativity to every project and standing by their clients no matter how challenging the business environment is.  
LCP advises on a range of services including: 
Business development, sales and marketing for hospitality real estate

 

Outsourced management (white-labelled) services within hospitality, real estate and wellbeing

 

Brand partnerships, ambassador programmes and billionaire mapping, an LCP- developed process.

 

Luxury travel planning

 

Event planning

 

Luxury lifestyle access, social media and taste-making.