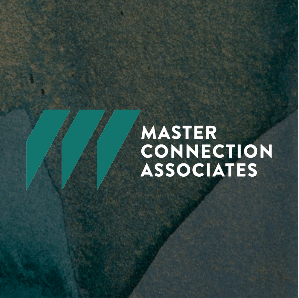 Master Connection Associates
Master Connection Associates (MCA) produces creative and effective sales, service and marketing strategies and training solutions for their clients.  
Their practical solutions drive revenue growth, customer loyalty and bottom-line profits for industry-leading organizations. Real-world experience combined with dynamic cutting-edge training and consulting technology is the key to Master Connection Associates' success. 
With an enviable reputation, MCA's client list includes many of the most successful brands and industry leaders in hospitality and travel, professional services, real estate, financial, retail, healthcare, automotive and manufacturing companies in the United States – and around the world. 
Amongst Master Connection Associates services: 
Business revitalisation

 

Training

 

Consulting

 

Shop call services

 

Revinate