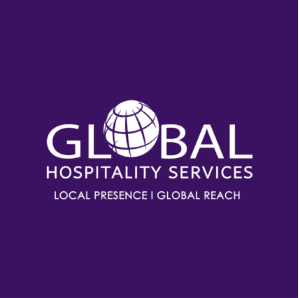 Global Hospitality Services
Founded in 2008, GHS Global Hospitality is a worldwide sales and marketing company, launched by hotel sales experts to fulfil the growing needs of independent hotels for personalised, innovative hotel sales, marketing and distribution activities in the increasingly competitive global marketplace. GHS covers global key feeder markets and represents independent hotels worldwide. 
Producing genuine financial returns, with years of research and unrivalled sales expertise, GHS's unique service platform improves efficiency, saves resources and maximises revenue opportunities.  
GHS offers a range of sales and marketing services including:  
Enhancing hotel brand and presence

 

Drive sales and commercial results

 

Access to global travel programmes, DMCs, event managers and travel managers, tour operators, and travel agencies in all sectors. 

 

Conduct corporate appointments and MICE and leisure meetings. 

 

Exhibit at international trade shows and major industry events and roadshows. 

 

Utilise own unique CRM technology to identify relevant business opportunities globally.