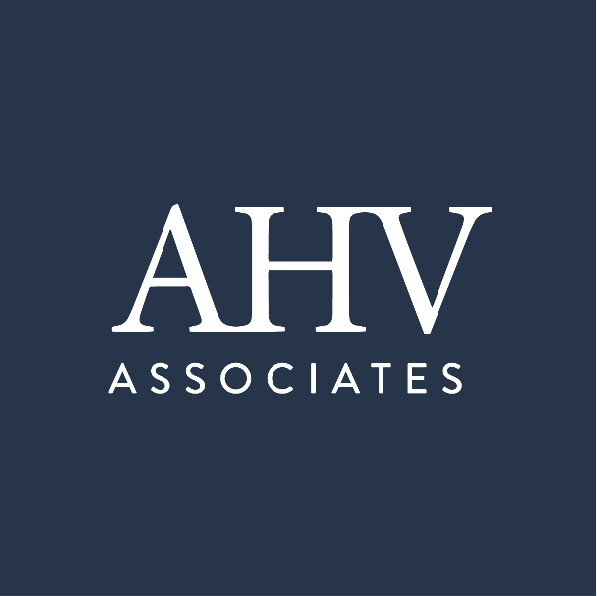 AHV Associates
AHV Associates is an award-winning boutique investment bank, with a proven track record of success spanning over 20 years. AHV's services have been carefully curated and refined allowing them to work as trusted advisors helping businesses and entrepreneurs overcome their challenges and achieve their strategic goals through personalised guidance and bespoke financial services. 
Clients can leverage personalised, bespoke strategies with sector-specific knowledge and industry-leading expertise. 
All AHV's partners have been involved as principals in their own businesses, and thus have an intimate understanding of the challenges an entrepreneur faces. Combine this with extensive experience working in large financial organisations, and AHV makes the ideal choice for private companies seeking corporate financial guidance. 
AHV services include: 
Mergers & Acquisitions

 

Capital raising

 

Advisory Services