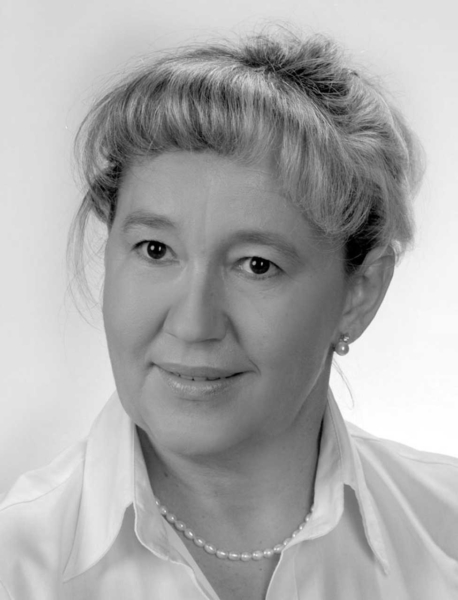 Ewa Kossakowska
Associate – EMEA
Areas of Expertise:
Strategic Advisory
Development & Asset Management
Operational Advisory
Sales & Commercial
People
Professional Biography:
Ewa is an expert in hotel and tourism sales and marketing, channel management, as well as operations and pre-openings. She has worked with businesses from all over the world and has acquired strong sales & marketing, operational and management skills. She brings 30 years of experience to her assignments, in the entire online and offline branding and sales & marketing continuum across all categories of hotels and other tourism products, both in Poland and abroad. She also engages in hotels' post-opening sales, marketing and operations activation.
Ewa brings extensive years of experience in branding, sales and marketing across the hospitality and tourism spectrum, in her local market; Poland and beyond. With solid operational and management experience, excellent people and team-building skills, Ewa has built strong working relationships and a wealth of contacts within the industry over the years.
Ewa worked in Poland as a Sales and Marketing Director for Global Hotels Development S.A., the preferred developer of new Holiday Inn hotels in Poland and before that as marketing director for InterContinental Warsaw. She had responsibility for hotels' sales and marketing from pre-opening to post-opening processes. During her professional experience with IHG hotels, she developed and delivered robust sales and marketing strategies, resulting in significant growth. Her experience encompasses working with InterContinental Warsaw, Holiday Inn Bydgoszcz, Holiday Inn Krakow, Holiday Inn Express Warsaw Airport, Holiday Inn Gdansk, Holiday Inn Wroclaw, Express by Holiday Inn Krakow, Best Western Plus Hotel, EuroDollar Car Rental/National Car Rental, Orbis Car Rental.
Qualifications:
Ewa is a graduate of the Central School of Planning & Statistics (nowadays, Warsaw School of Economics), where she obtained a Master of Economics. She speaks fluently English and Polish (her mother tongue).
Passions:
Ewa is a curious traveller and enjoys discovering local art and architecture while listening to smooth jazz and rock and roll music. She loves dancing and cinematography of the 1920' and 1930'. She enjoys cooking and baking and is renowned for finding unexpected food combinations. When it comes to the outdoors, she goes bike riding, yachting, and skiing with family & friends.
Recent work/ assignments:
Splash Village Poland Market Survey – 2019